id-61518c4d4b0ac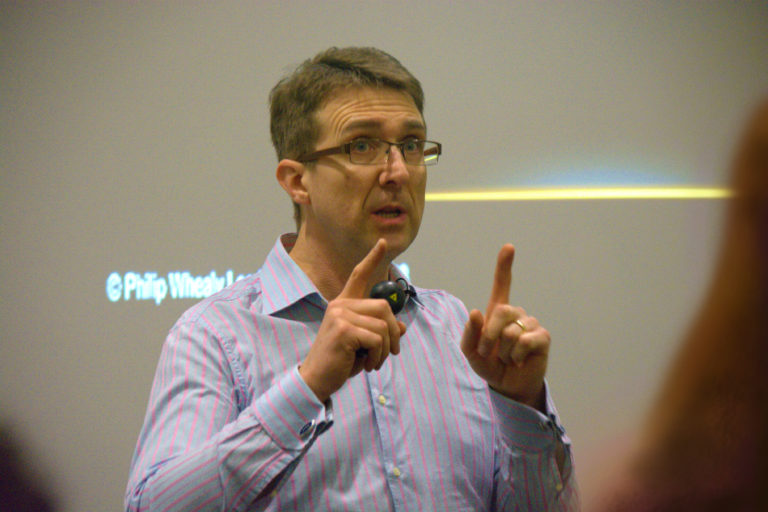 Explode your business growth and impact with extreme focus training, powerful leverage techniques and accountability.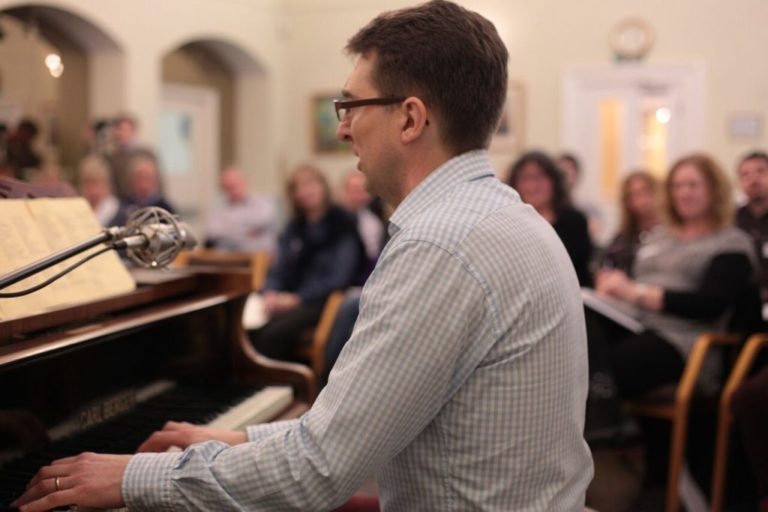 MUSIC:
One of the most powerful performance enhancing drugs known to man.
I teach you how to use it to change your life.
Poignant, unique, funny and unforgettable talks for corporate, charitable, church or private events.
id-61518c4d5bafd
Who is             Philip Whealy?
I am a change-maker, an experienced, skilled, funny and powerful public speaker, trainer and musician and a fully accredited coach with IAPCM (the International Authority for Professional Coaching & Mentoring), and an accredited Master Coach with Master Coach Ltd.
I have over 20 years' experience teaching, coaching, inspiring and developing leadership, having spoken, trained and performed to audiences of up to 11,000 around the world. I currently lead and coach a team of nearly 1100 sales reps working with one of the UK's leading FTSE 250 companies.
As a professional level musician/composer I also coach + speak using the science behind music's power to transform lives, enhance health, work and relationships and transform leadership culture and profitability.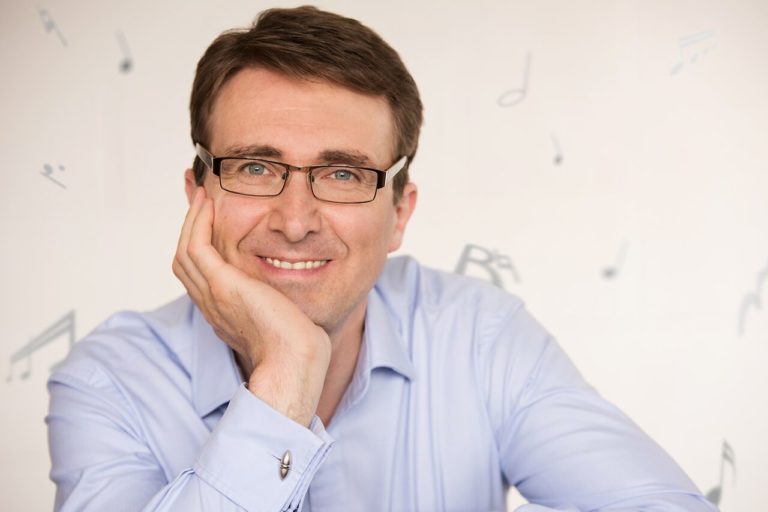 id-61518c4d6788a
Ex-professional football player / Entrepreneur / Singer / Church Pastor
"As an ex-professional football player, entrepreneur, church pastor and singer/performer of over 40 years' experience, I know talent, heart and professionalism when I see it. I have worked with multiple great musicians and coaches, but not one has had the skill and ability to touch the heart the way Philip Whealy does. If you need inspiration, project management, coaching and leadership development … and laughter 'till it hurts … hire him immediately."