id-60954d7fd5154
Philip is in demand as a speaker in companies, churches, schools, after dinner events, etc, and has spoken and performed to audiences of up to 11,000 around the world.
down to earth wisdom,
storytelling,
constructive-disruption,
ability to inspire and motivate
unique delivery, often accompanied by live music and comedy
Extensive expertise working with faith based Christian organisations, including schools and colleges, church governance and leadership teams, and music-based ministries.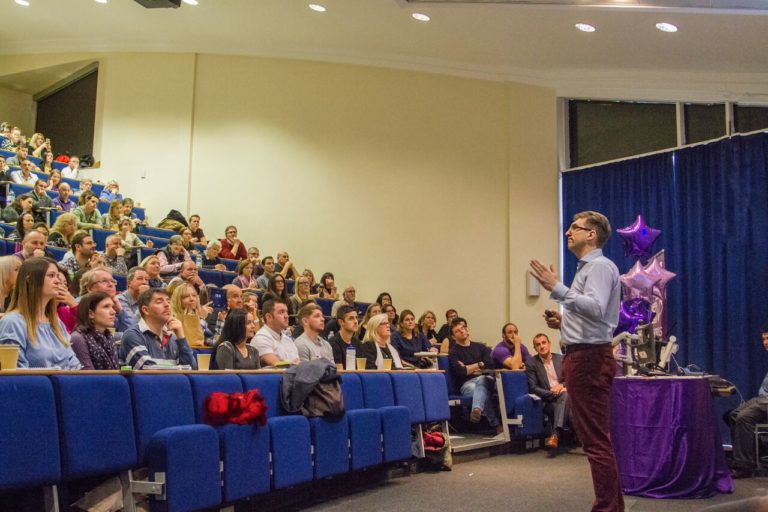 id-60954d7fdd5e3
TEAM BUILDING EVENTS:
Boost engagement and profitability
Organisational Culture
Corporate purpose
Common goal/values alignment
Music-based team problem solving exercises
CHARITY/FAITH BASED EVENTS:
Concerts
Refresh you and your team
Re-empower the vision
Conference speaker/worship leader – adults/young people
Develop music ministry
Leadership development
Accountability
CONFERENCE ENERGISERS AND KEY NOTES:
serious insights / inspiration
support for management's message/ Organisational Culture
entertainment using comedy, bespoke live music, audience participation
DIRECT SELLING/NETWORK MARKETING EVENTS:
Bespoke training for your organisation
Ethical and sustainable approaches to growth
True leadership
Organisational culture
Inspiration
id-60954d7fec5ca
Philip is a world class composer, musician and choral director, who started his first choir in 1987, and is known internationally as the creator of the musical, "The Father: The Greatest Story Ever Told".
Philip's work is marinated in the science and sheer joy of music, using cutting edge research into the effect of music on the human brain, neuro-biology/endocrinology, cardiovascular health and the spirit.
No event is the same without his unique contribution.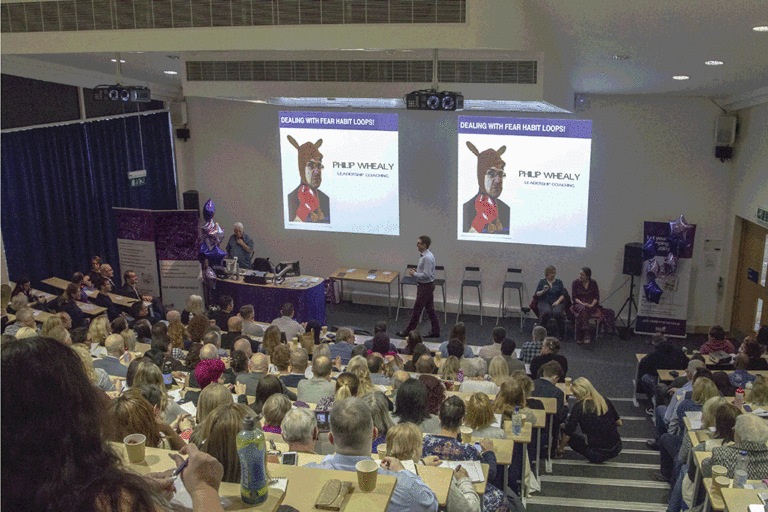 id-60954d7ff0413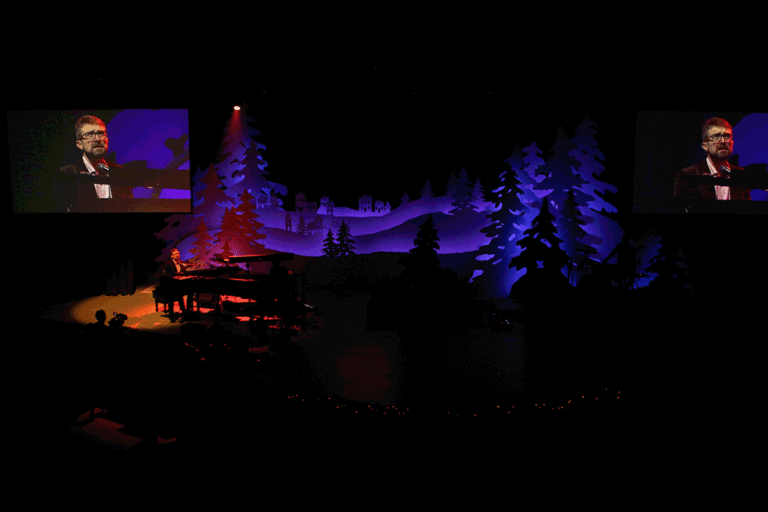 id-60954d7ff3c4f